Vacation


All-
Inclusive

hotels in Mallorca, Costa del Sol and Tenerife
Are you thinking about a worry-free All-Inclusive holiday? At Palia Hotels we have what you're looking for! All our hotels adapt perfectly to the individual needs of each of our guests. Our goal is for you to enjoy a memorable sun and beach holiday with our All-Inclusive accommodation offers at our 3 and 4 star hotels.
Discover our destinations and stay in our hotels in Mallorca, Costa del Sol and Tenerife; perfect for a couple's escape, a trip with friends or a complete family holiday.
Design your own All-Inclusive break and enjoy a unique experience; from fun holidays with children to an incredibly relaxing weekend with your partner. We offer an entertainment service throughout the day and night as well as fantastic Mini Clubs to ensure that all members of the family have the best time. All of this, and much more, included in your stay at Palia Hotels.
ALL-INCLUSIVE in Mallorca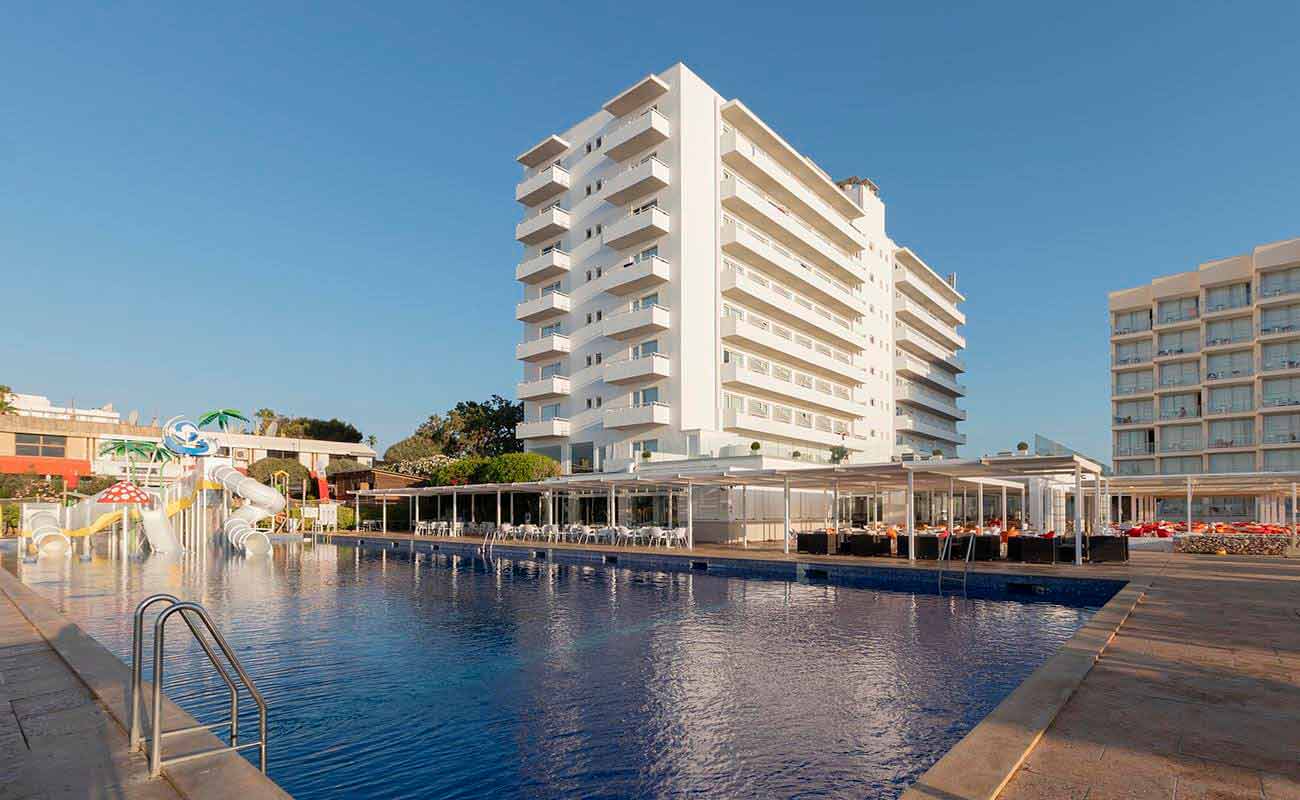 HOTEL PALIA MARIA EUGENIA

★★★★
Holidays in Mallorca? Book your stay at our incredible beachfront 4-star All-Inclusive beachfront hotel with fabulous sea views, designed for family holidays or a relaxing couple's escape. The hotel also offers Premium services and exclusive Adults Only areas.
24h Honesty Bar
All-Inclusive until 23:00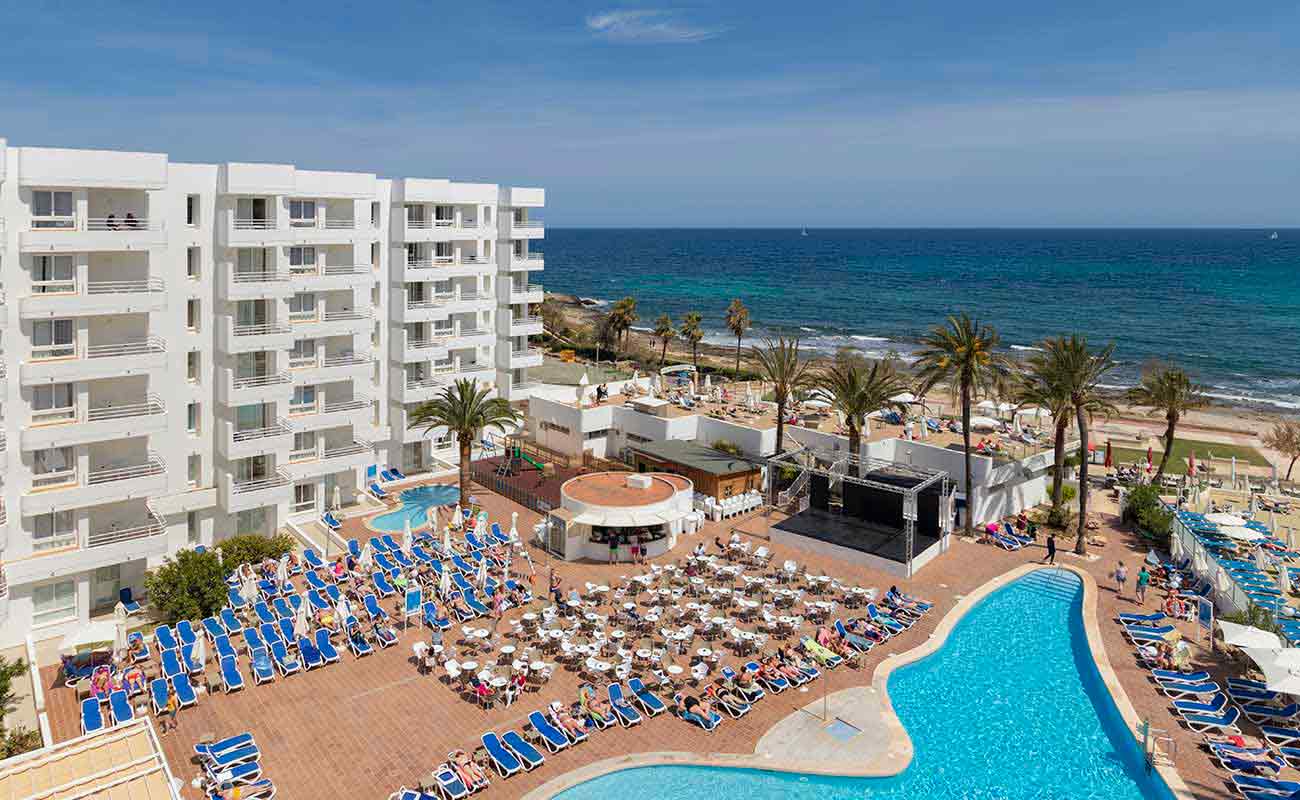 HOTEL PALIA SA COMA PLAYA

★★★★
Beaches and small coves of crystal-clear water surround our fabulous 4-star All-Inclusive hotel in Sa Coma with direct access to the beach, perfect for a holiday in Mallorca with children or as a couple, near to with numerous tourist services and charming coastal towns.
All-Inclusive until 23:00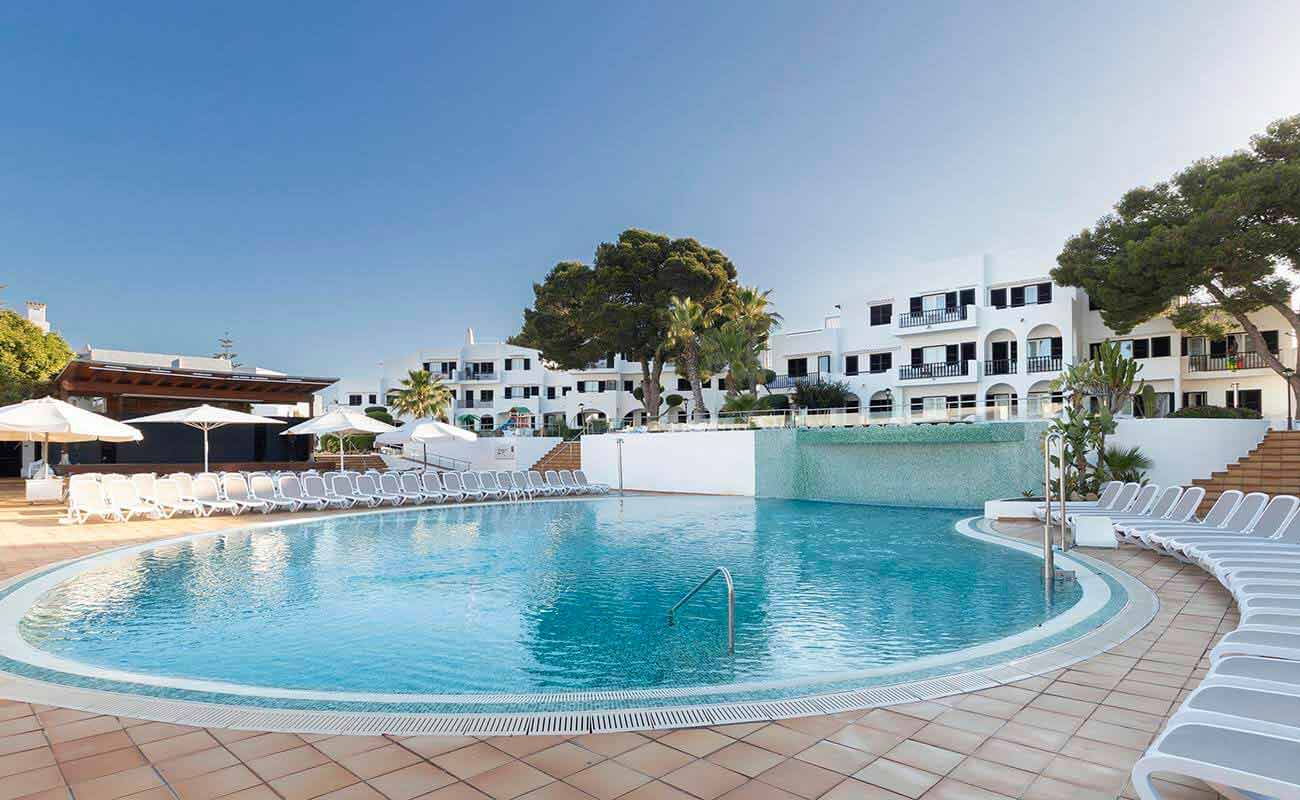 HOTEL PALIA DOLCE FARNIENTE

★★★
Our 3-star All-Inclusive hotel in Cala Egos, in unparalleled surroundings, is the dream location for your holiday thanks to its Mediterranean style, small white buildings and spectacular gardens. Choose this accommodation ideal for families and couples where you can access the nearby beautiful beaches and a wide range of leisure activities and entertainment for children and adults.
All-Inclusive until 23:00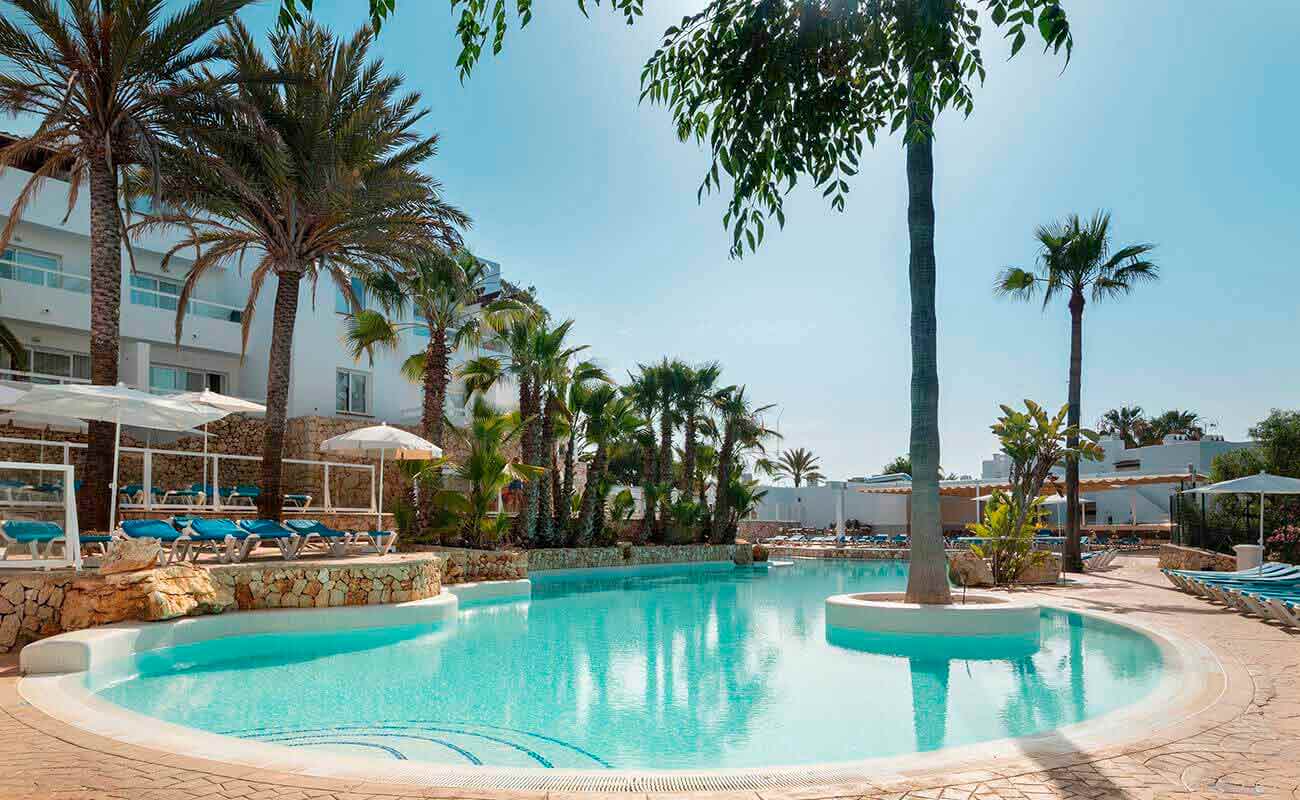 HOTEL PALIA PUERTO DEL SOL

★★★
If you are travelling with children or as a couple, our apartments in Cala D'Or are perfect for discovering the charm of the south coast and its stunning beaches. Enjoy the best views, the hustle and bustle of the daytime and the nightlife at the Cala D'Or marina and take advantage of our All-Inclusive offer. You won't have to worry about anything other than enjoying yourself!
All-Inclusive until 23:00
HOTEL CASTELL DELS HAMS BY PALIA

★★★★
Fantastic 4-star hotel in Porto Cristo with All-Inclusive for adults and children. Perfect for an unforgettable family holiday!
All-Inclusive until 23:00
ALL-INCLUSIVE on The Costa Del Sol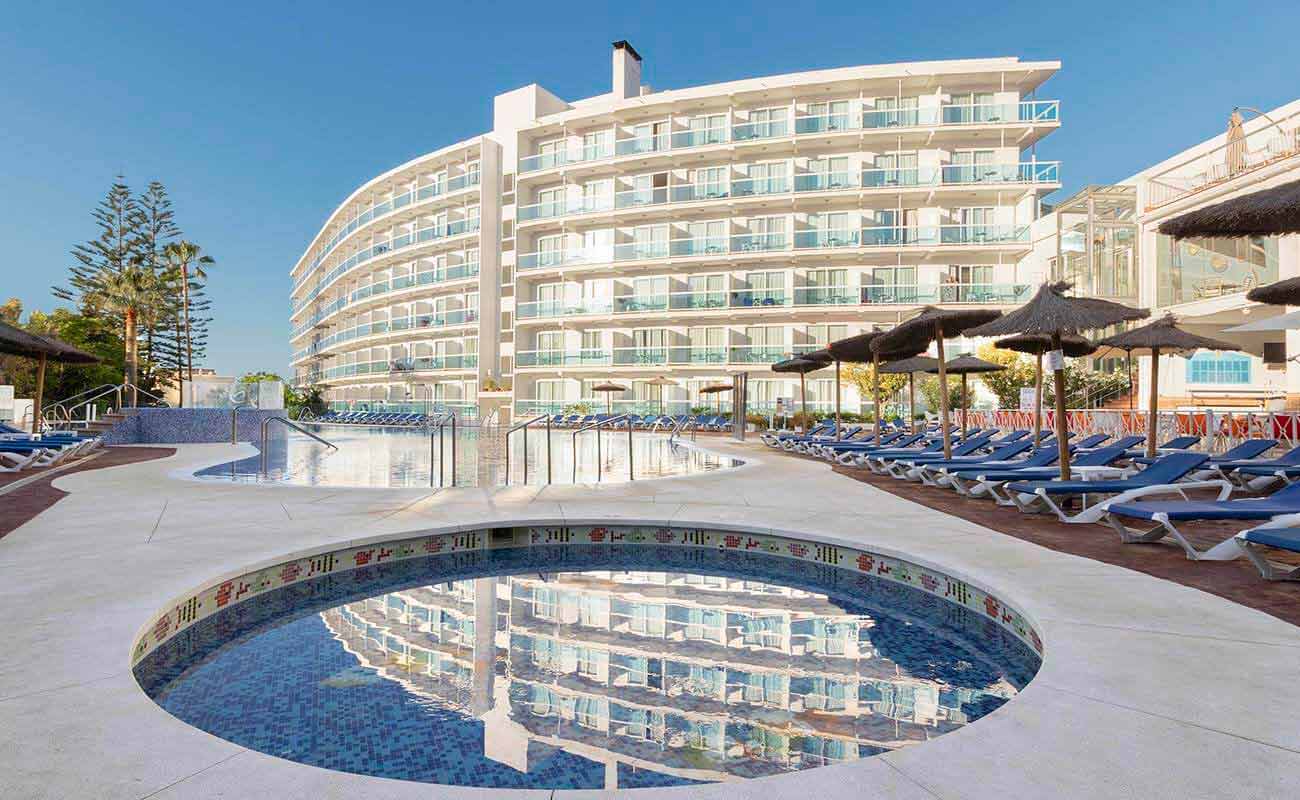 HOTEL PALIA LAS PALOMAS

★★★★
The Costa del Sol is an idyllic destination, perfect for families and couples, where you will discover the beauty of the beaches and the very best cuisine. Book your holiday in Torremolinos at our 4-star All-Inclusive hotel and have an unforgettable holiday!
24h Honesty Bar
All-Inclusive until 23:00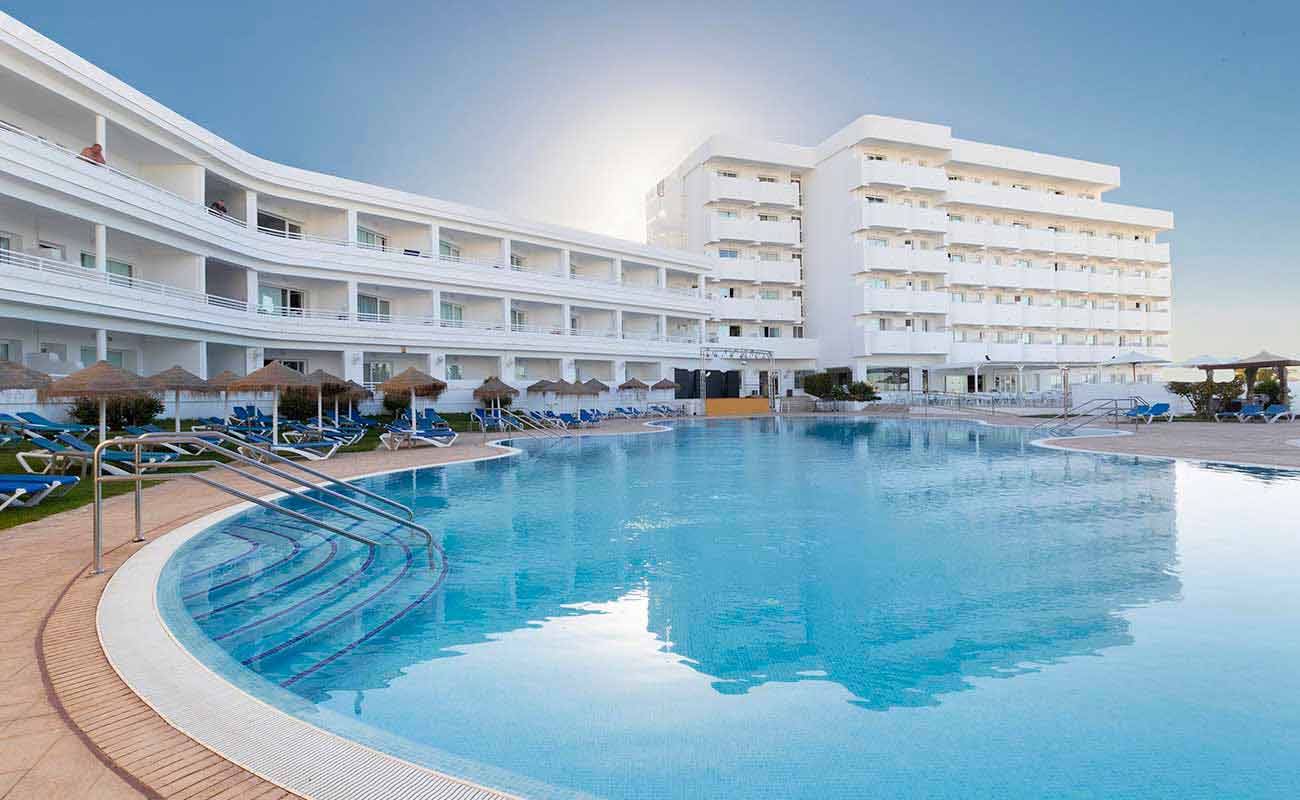 HOTEL PALIA LA ROCA

★★★
Are you looking for a 3-star hotel in Benalmádena? Our hotel Palia La Roca is designed for families and couples and it offers incredible views of the sea; perfect for enjoying an All-Inclusive holiday in Málaga with a complete range of services.
All-Inclusive until 23:00
FAMILY HOTELS in Tenerife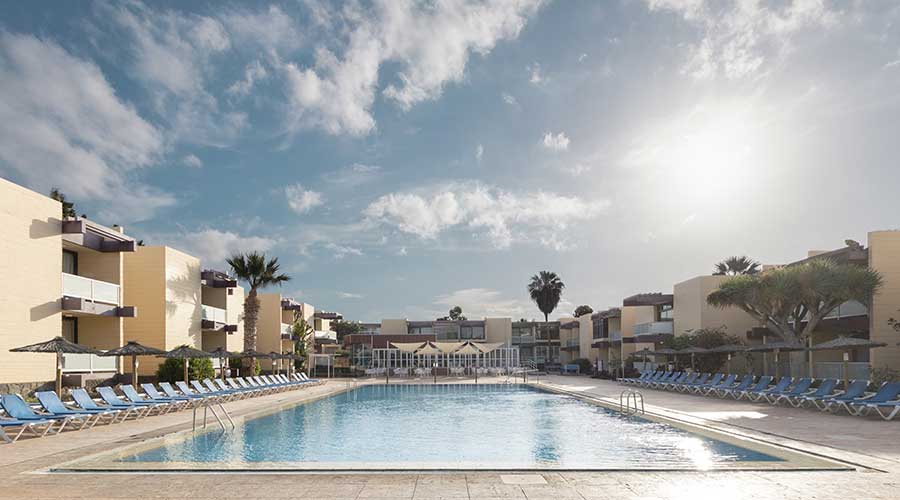 HOTEL PALIA DON PEDRO

★★★
The south coast of Tenerife will captivate you with its magical black-sand beaches and warm climate all year round. If you want to spend your holiday with your partner or your family on the coast, we invite you to book our All-Inclusive hotel in Tenerife..
- All-Inclusive until 22:30